Country Garden in Cambridgeshire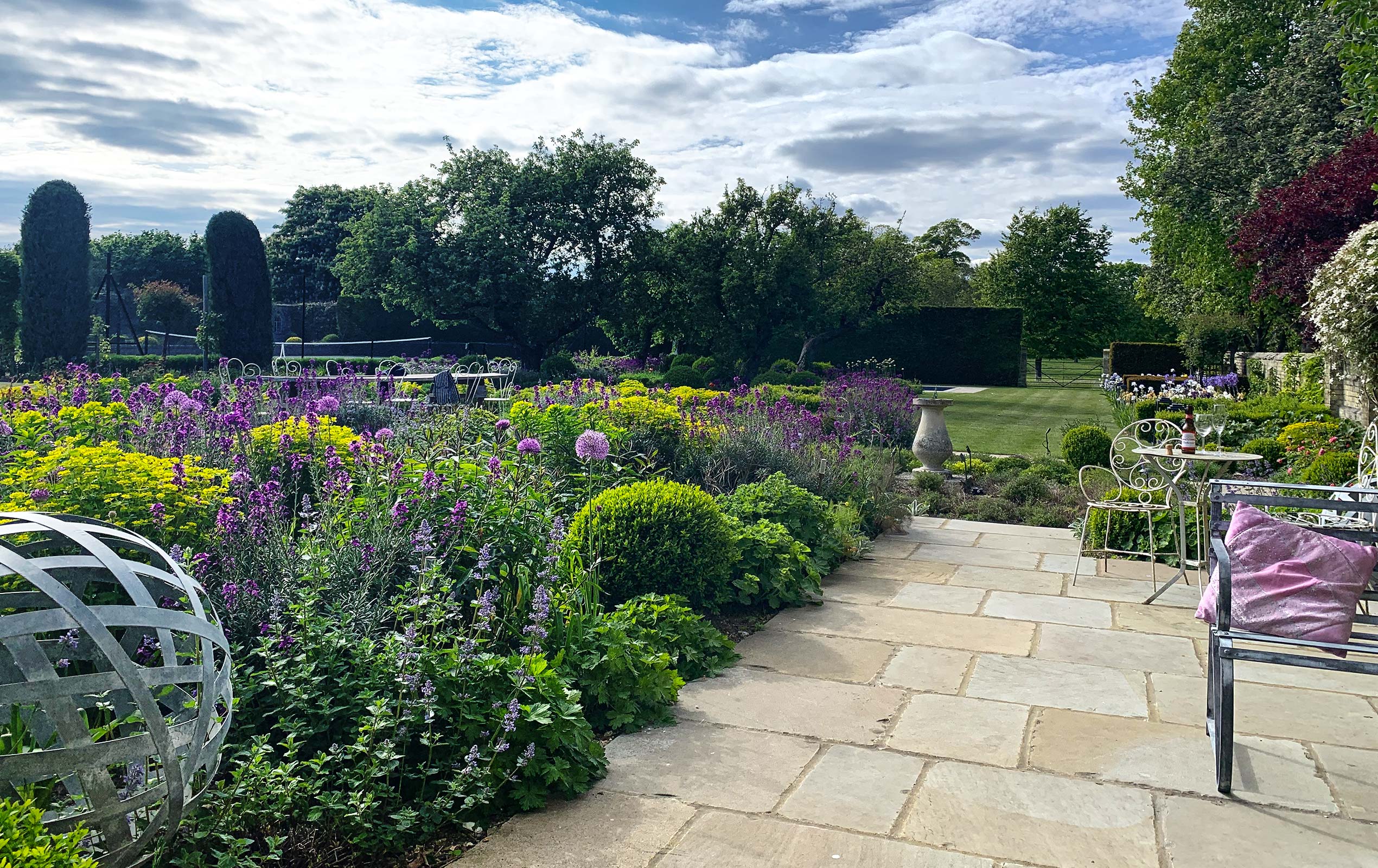 The walled garden of this property had been divided into various sections with no link or purpose.
Our aim was to restore the gentle country feel of the walled garden and its generous scale, so that family and friends could enjoy it freely.
We removed the dominating Leylandii hedges to restore hidden vistas, using structural planting to provide a strong design framework to accommodate the different areas of the garden. Reclaimed Yorkstone terraces offer versatile areas for entertaining and recreation, harmoniously linking garden and home.