Historical Restoration in Normandy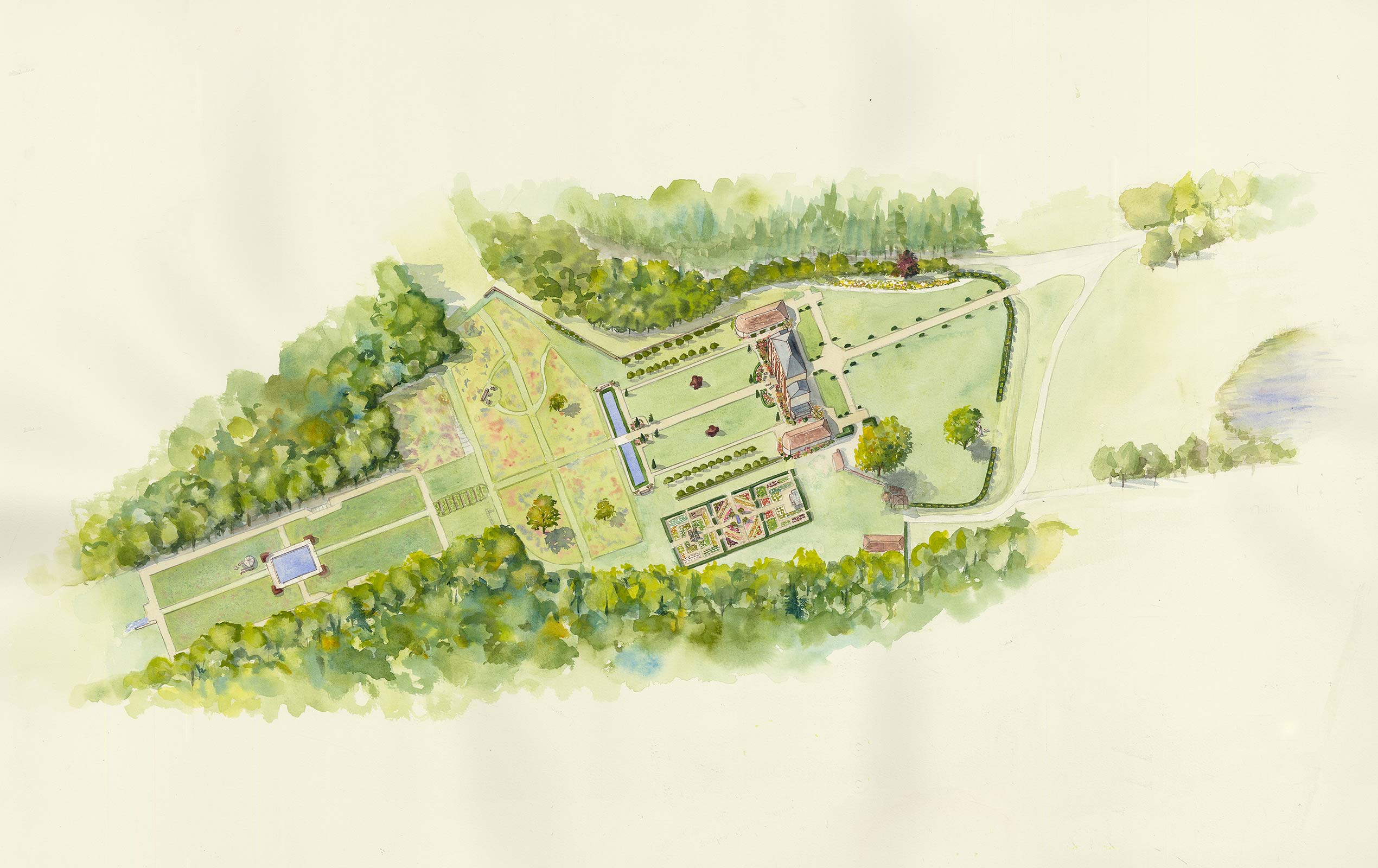 This beautiful house was originally the gatehouse of a powerful abbey, founded in the 12th century but largely destroyed during the French revolution. Spectacular ruins, woodlands and lakes form the garden's extraordinary scenery.
After in-depth historical research, we produced a detailed and phased plan to restore and recreate the Abbey's original gardens, including a vegetable garden, numerous canals, alleys, enclosed spaces, etc. Building materials and plants are in keeping with the historical period.
This is an exciting 5-year project which will bring new life to this majestic site.